NEEDS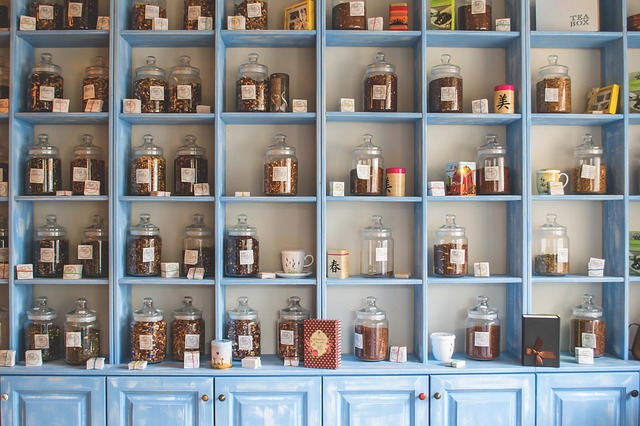 Our biggest needs right now are:
Can goods & Non-perishable food items; bottled water; Kroger gift cards.                                                                                                                                                                             
We are grateful for all of those who have been faithful to meet the needs of our families.  Our home is full; 4 precious mommies and 4 little girls…
As our family grows so do our needs:  (Bolded items above are immediate needs.)
If you are able to help with any of these items, it will be greatly appreciated.  Please call or email us to make arrangements to bring your donations.
(812) 288-8870 or info@jacobswellproject.com
Thank You & God Bless!